At a Glance
CLIC as we are popularly known is a fully owned Kuwaiti Shareholding & Multi-faceted Company, established in 1976.
Our operations are based on performance driven, commercially successful business model.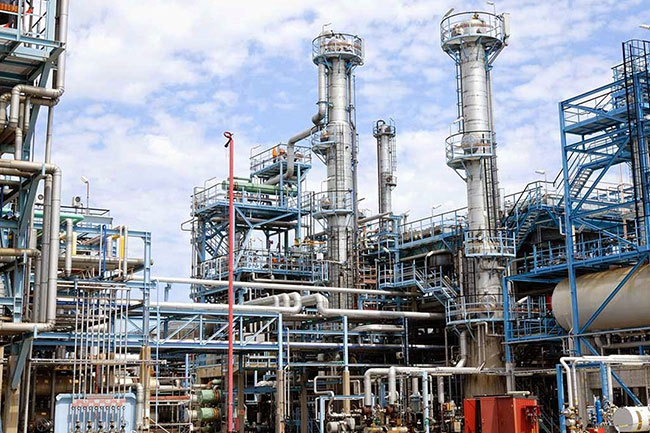 Trading & Contg. Division
---
CLIC has a very active Trading & Contracting Division, covering a wide spectrum and a diversified Portfolio, driven by higly motivated and professional Sales & Marketing Team.  It represents renowned International companies, who are leaders in their field of  business, including oil & gas, petrochemicals…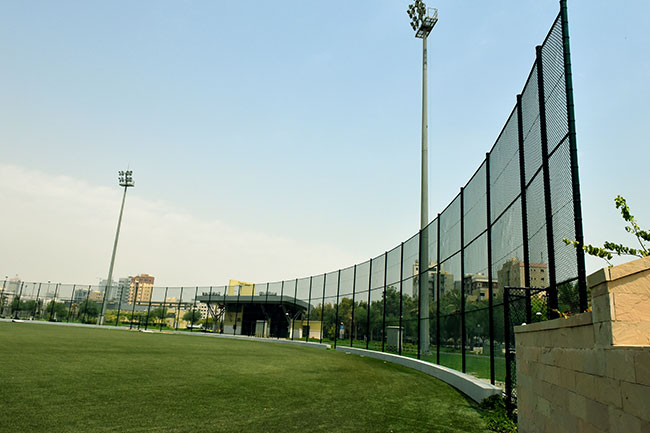 Fencing Division
---
CLIC has a successful track record spanning over 40 years in manufacturing fencing products. CLIC's extensive range of field proven security fencing products offers unparalleled protection against unauthorized site access, specially in security sensitive applications and harsh external environments.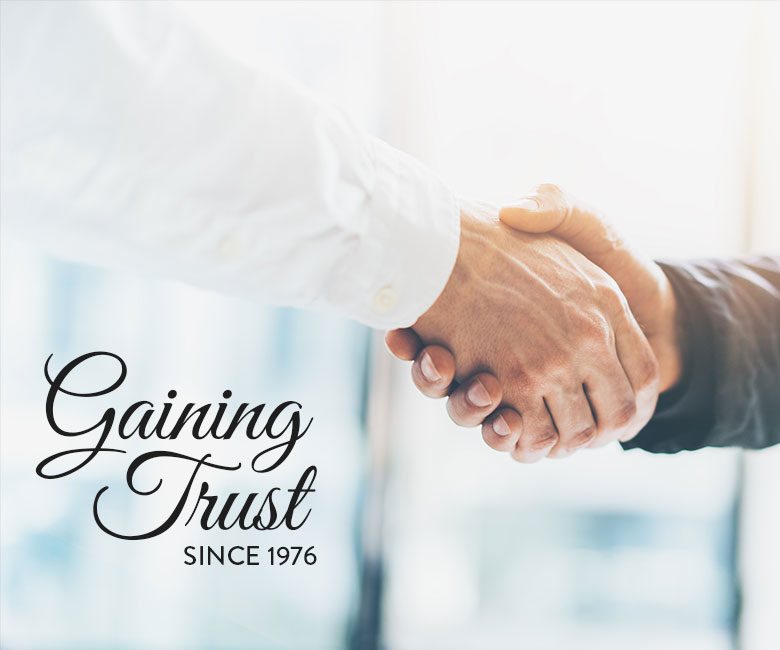 About Us
---
CLIC was the first company to introduce Perimeter Security "Fencing" Systems in the State of Kuwait. CLIC's name is synonymous in the field of fencing. It has supplied thousands of kilometers of fencing & related products to a large number of projects not only in Kuwait, but in the GCC as well.
Our "Trading & Contracting" Division was established later, in 1992 to meet the massive demand for developing the infrastructure of Kuwait's post-liberation era and today it stands tall representing well-known companies from around the Globe. It has established a reputation for itself and has successfully completed a number of high profile projects, involving not only supply of products but installation as well, to the satisfaction of Contractors as well as Ministries.
Group Profile
---
Since its inception, CLIC has diversified its portfolio from being merely a manufacturer of fencing products, to venturing into "Trading & Contracting" activities, where it represents reputed overseas companies as their local Agents. We have also extended our footprints in the GCC, notably in the Qatar & Oman where we have established subsidiary companies.
CLIC is supported by a talented team consisting of Top Management, Sales Engineers, Marketing Executives, Graphic Designers, Procurement specialists and a host of other disciplines.  Together they could become your active partners, regardless of the project size and scope of work.
Our Subsidiaries
CLIC has established a number of subsidiary companies in Qatar & Oman, that complement our core manufacturing, trading & contracting activities.  We have set up factories there through strategic Joint Ventures  for  Security Fencing, Wire Drawing, Steel Fabrication and Industrial Chemicals.
Our Key Clients