Our Trading & Contg. Division
CLIC has a very active Trading & Contracting Division, covering a wide spectrum and a diversified Portfolio, driven by higly motivated and professional Sales & Marketing Team.  It represents renowned International companies, who are leaders in their field of  business, including oil & gas, petrochemicals, water & electricity,  as well as infrastructure sectors.  Together with our Principals we have evolved from young pioneers into a Trading Division of repute.  100% customer satisfaction is our mission.
One of our biggest achievements has been the successful execution of a contract valued at dollars 430 Million for supply of reactors and separators to Kuwait national petroleum co. (KNPC), through our principals Larsen & Turbo Ltd., one of India's largest conglomerates.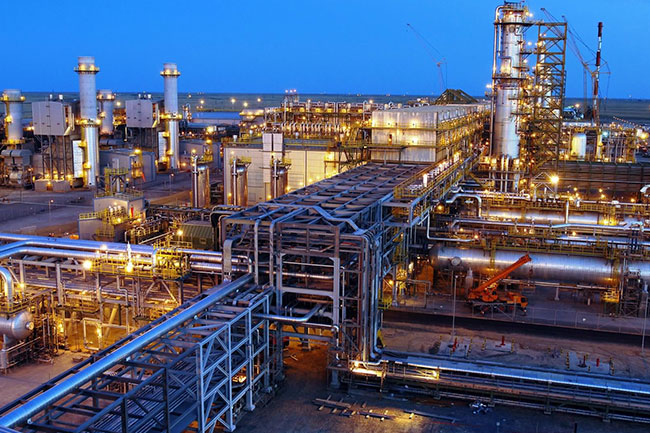 Our Services
Identify current and upcoming market opportunities / business potential, and advice  on competitors.

Assist with Registration of Agency Agreement / JV, with Kuwait Chamber of Commerce & Industry, and subsequently with other  Public Sector Organisation concerned.

Assist with  Pre-qualification & Approval of products &  services  with Companies in the Oil, Gas & Petrochemical Sectors  as well as Ministries concerned

Tender Business:  Assist in bidding for Tenders, pre-tender meetings, and  if order is received, support in Post-Order execution.

Build Brand awareness  / strategic marketing with Foreign and Local EPC Contractors

Private Sector Business:  Arrange for Client / Contractor meetings, preparing Quotations, follow up  & assist in negotiations as required.

Assist and guide our Principals in all matters involving settlement of disputes, if any,  with Clients

Provide Visit / Work Visas, Office facilities, Transportation, etc. as required